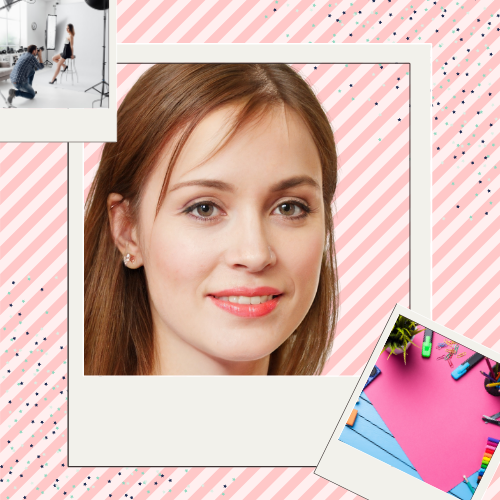 Hey, I'm Sunny Williams
I am the blogger behind the page Sweet Table Contest. I want this blog to represent everything I love art, music, and photography. So why not give it a little read and tell me what you enjoy about my blog by going to my contact page! Enjoy!
Some comments on my page!
"What if I can't draw how would you be able to help me get better?"
My Answer:
My blog will be able to guide you towards buying the right art equipment and what you'll need if you are taking art more seriously. Also maybe consider art lessons to help you improve.
"How do I buy a good camera for professional photography"
My Answer: 
I should have some blogs up or coming up at this point about camera equipment and the best ones for a professional or amateur photographer.
My goal for this blog is to have fun with it! I'm writing about these topics because they are genuinely things that I enjoy and have some knowledge about. I think if this page happens to reach anyone else who has the same interests then that is a bonus for me! So if you are reading this have a look around and please enjoy!